The eBook that makes social media easy
Simple Social Media Strategies To Help You Reach The Right People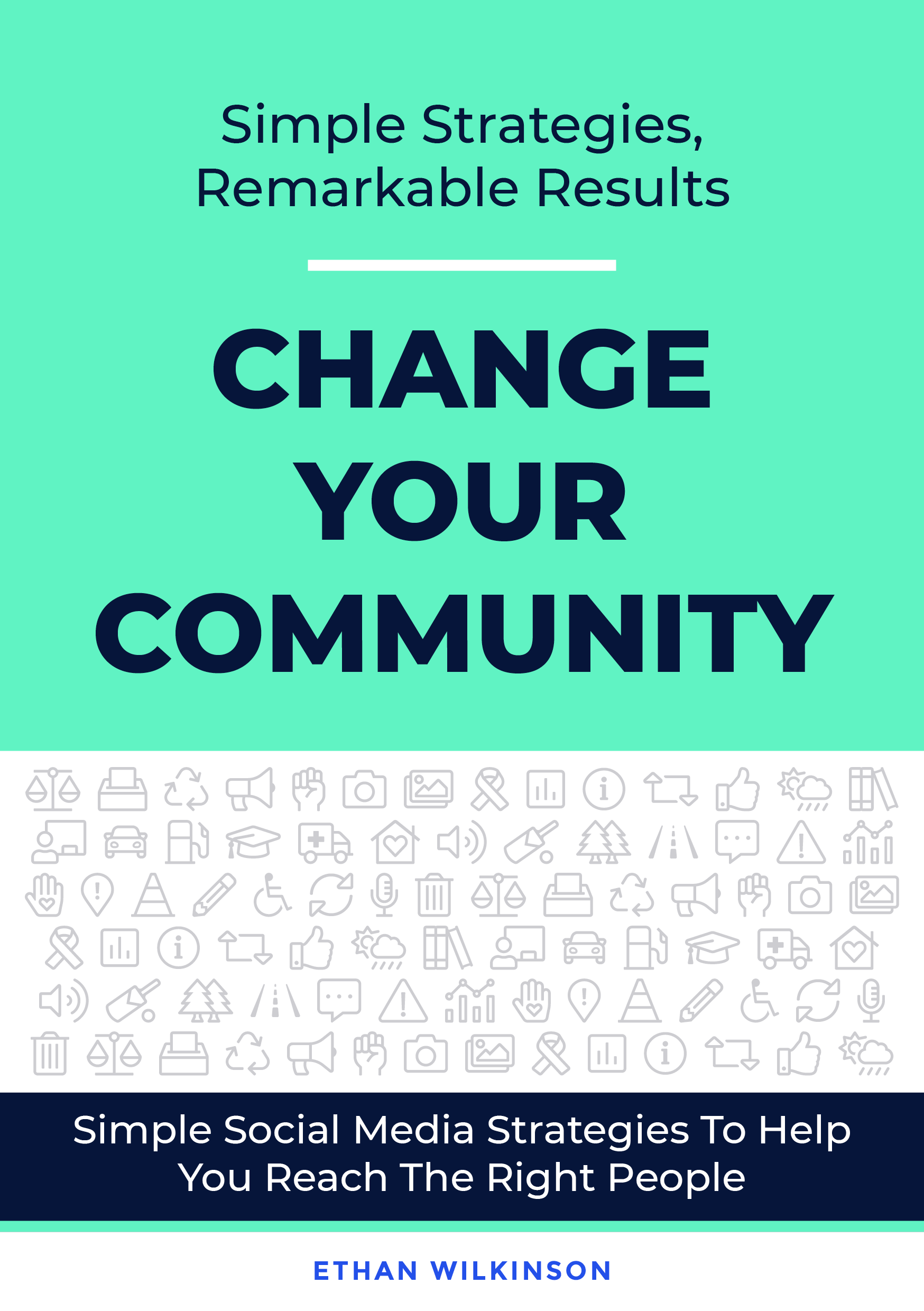 This eBook is for councillors, City and Regional Mayors, Police and Crime Commissioners and members of devolved legislatures.
Inside you will find tried and tested strategies to help you to use social media more effectively. This eBook replaces the services of an expensive consultant and the resources of a national political party. You now have access to years' of experience in social media campaigning for various organisations that will potentially save thousands of pounds in not having to recruit a dedicated officer.
This is your opportunity to learn the tricks of the trade, used by all major political movements around the world.
Do you struggle with sharing your message on social media?
Is understanding your social media stats complicated?

Did your last social media campaign flop?

Is it time you updated your brand identity?
Are you struggling to share your story on social media?

Are your campaigns not reaching the right people?

Are you fed up of your videos not getting any views?
This ebook will teach you simple social media strategies to help you reach the right people. 
The eBook will be available to download IMMEDIATELY after purchase.
Please note that each eBook includes one licence. We reserve the right to lock your purchase if you share your eBook file with others, unless you have received explicit written consent.